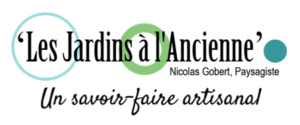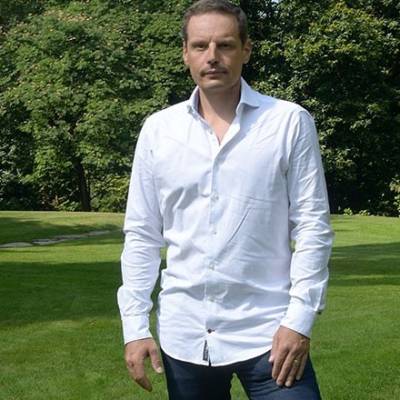 Prior to any diagnosis or expertise, the plant(s) concerned must first have been seen or visualized and located by the expert.
Following this contact, the expert will determine the type of diagnosis: simple or in-depth and thus send his work and price proposal to his client.
The simple, visual analysis should only allow the identification of problematic symptoms.
It must define their origins and present them in a simple and comprehensible manner to the sponsor.
The latter will find in the expert's document all the answers to his questions, the care and interventions if necessary to provide on the plant(s), in the short, medium or long term.
The expertise will also have to show the estimated sums relating to these various treatments or interventions as well as the periodicity of counter-visits to ensure the good durability of the tested plants.
The in-depth analysis follows the visual analysis when the visual analysis has not led to a satisfactory diagnosis.
Visual analysis must therefore be deepened using equipment such as a resistograph or Pressler's auger, but also with the help of analysis methodology that will often involve the use of binocular magnifiers and microscopes.
Insofar as neither the visual analysis nor the in-depth analysis can provide a satisfactory diagnosis, the expert may have recourse to specialised analysis laboratories which will be subject to a specific fee, complementary to those already requested through the simple or in-depth analysis.
Our expertises are addressed today to all publics, whether you are a private individual, an association (under all statutes), a co-ownership, a company head office or a factory, a local authority, a department, a region or ministerial or any other public and private organization,