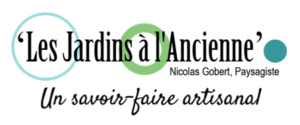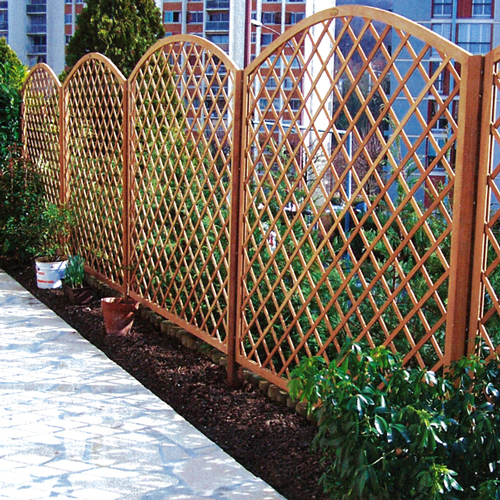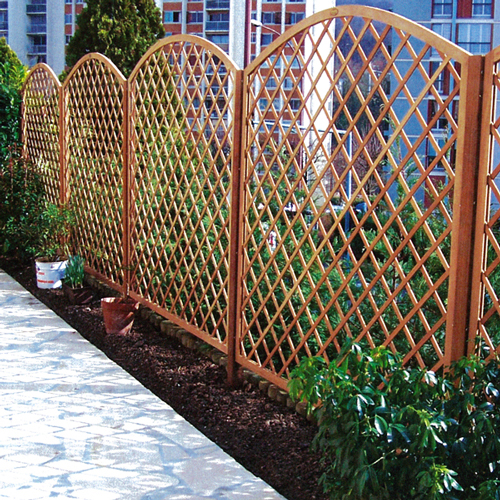 Fencing and cloaking
For your fencing and occulting, we work on a wide range that covers the treated wood in autoclave and natural woods.
Our suppliers can be French, especially for chestnut, oak and pine, especially for TOOTAN, They can also be English (JACKSON Fences). These suppliers mainly concern the appearance of fences and wood panels.
For the occultants, we mainly work with Brande de bruyère andRed Wicker.