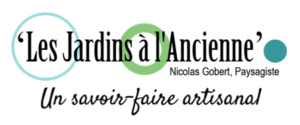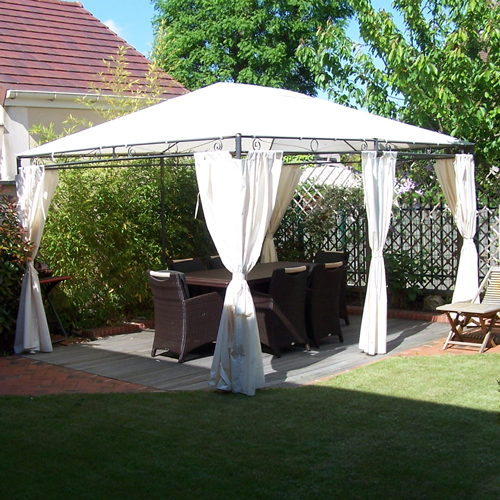 Masonry
We can carry out all types of exterior landscape masonry, such as :
Pedestrian traffic and light vehicles
Terraces
Stairs
Retaining walls.
To do this we carry out a study with side plans. The finishing materials can be:
Natural stone and paving stones
The Brick
Exterior ceramic Stoneware
The concrete slab
Rough concrete and cement, smooth finish, sponge, brushed.
We often use masonry as head of composition and son of Ariane in our projects to structure the zones, to size the space (reception areas, circulation, relaxation and leisure,...). We usually start from the building and the architecture present at the customer, taking into account his environment to define materials and materials and harmonise the aesthetics.
Masonry is for us a founding element, which for sure steers the choice, the location, the graphics, the blooms of plants that will be planted in the green spaces.