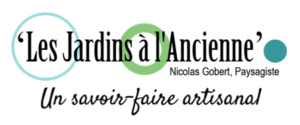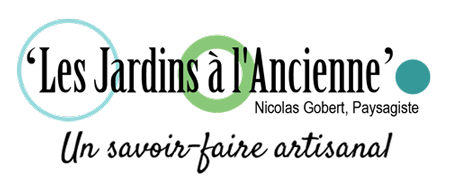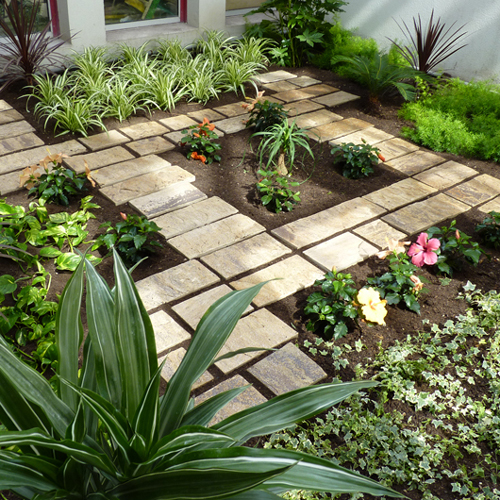 Ideas that have germinated...
You can see below some photos before and after project, as well asa downloadable document that describes the realization of a work site in company. See document

Landscape in Business
We want to participate in the integration of your site in its environment. Everything is implemented to meet your expectations: landscaped home valuing your brand image with your customers and collaborators, landscaping of parking, traffic, meals and rest areas,...
the development of the green spaces of your company or company must reflect the image you want to give to your customers and your collaborators so that they feel in harmony in their functions and their relationship with you. The creation and maintenance of landscape areas in a professional environment is far from being the main budget and it actively participates in the well-being and the valorisation of your image, with your employees and your customers.
good practices in the management of your landscaping areas apply perfectly to professional sites. They will make you save money, compared to old methods and approaches. They will be respectful of the environment and natural environments.